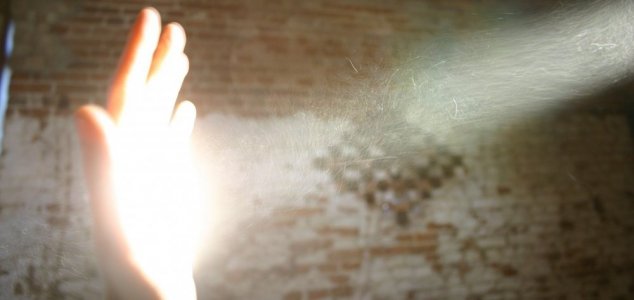 Zack recalled having a divine experience while doctors were working to save him.

Image Credit: sxc.hu
The 17-year-old had been clinically dead for twenty minutes before his heart started beating again.
Zack Clements had been a fit and healthy young man when, while running during a PE class, he suddenly collapsed and had to be rushed to hospital where doctors battled to revive him.
It took them over twenty minutes to get a pulse but thanks to their efforts Clements did eventually go on to make a full recovery.
What he was able to remember of what happened while he was unconscious however would go on to make headline news.
"When I was out those 20 minutes, I saw a man who had long ruffled hair and kind of a thick beard, and it didnít take me long to realize that that was Jesus," he said. "I went up to him and he put his hand on my shoulder and he told me everything would be alright and not to worry."
His experience, coupled with his remarkable recovery, have been hailed by some as miraculous.
"For him to wake up and tell us something he experienced like that. Itís just you canít explain it," said his father Billy Clements. "Itís not humanly possible to explain it."
Zack is now hoping to return to school to continue his studies within the next few days.
Source: CBS Local | Comments (36)
Tags: Near-Death Experience