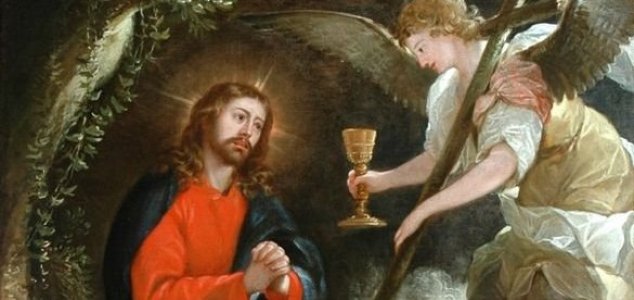 Could the Nanteos Cup be the Holy Grail ?

Image Credit: Jose Claudio Antolinez
An ancient relic thought by some to be the fabled Holy Grail has been found after being stolen last year.
The Nanteos Cup, a medieval wooden bowl that has been attributed with feats of healing, has long been shortlisted as a possible candidate for the Holy Grail, the legendary cup that Christ himself was said to have sipped from during the Last Supper.
Last year it ended up going missing while on loan to a sick woman, prompting a police investigation and a £1,000 reward from the owners, but now following a television appeal and an anonymous tip-off the enigmatic vessel has finally been recovered.
"Some people may class it as the Holy Grail, but that's only speculation," said a police spokesman.
"As far as the police are concerned this is a treasured object, and we are happy to have reunited it with its rightful owners. We take the theft of any item very seriously."
The cup was named after the Nanteos Mansion to which it was brought by monks in the 16th century and later found its way in to several museums and exhibits.
Whether the vessel really is the Holy Grail or not however is a topic that remains open to debate.
Source: Telegraph | Comments (9)
Tags: Nanteos Cup, Holy Grail