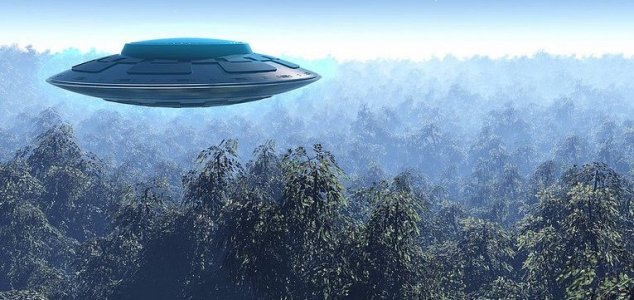 World UFO Day was first celebrated back in 2001.

Image Credit: CC BY 2.0 Gerhard Uhlhorn
Today marks a celebration of the UFO phenomenon as well as a renewed effort to increase awareness of it.
UFO fans from around the world have been out in force today to celebrate the occasion and to help encourage world governments to disclose what they know about UFOs.
"Our main vision is to take a worldwide celebrated holiday and make people aware of the UFO phenomenon during this day," the event's organizers have written on their
official website
.
"We see a future in which UFOs aren't speculations anymore, but part of daily life."
Those looking to take part have been asked to spread the word about the subject by talking to friends, organizing get-togethers or by going UFO spotting with a group of like-minded individuals.
"The most important thing is that people collectively open their minds to the subject for one day and send out the message mentally that UFO's are welcome on this earth," the website states.
Comments (49)
Tags: World UFO Day