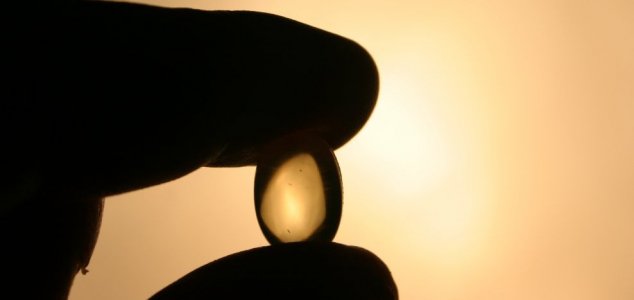 The science behind the placebo effect has long intrigued researchers.

Image Credit: sxc.hu
Scientists have determined that placebos can be effective even for patients who know they are taking one.
Despite containing no active ingredients at all placebos have proven surprisingly effective for some patients in treating a wide range of ailments and scientists have long struggled to understand the neurobiological processes responsible for this effect.
Even odder still is that, according to a new study, the placebo's potency can continue in a patient long after they become aware of the fact that what they are taking is not real medicine.
"We're still learning a lot about the critical ingredients of placebo effects," said Tor Wager of the Cognitive and Affective Neuroscience Lab at the University of Colorado.
"What we think now is that they require both belief in the power of the treatment and experiences that are consistent with those beliefs. Those experiences make the brain learn to respond to the treatment as a real event."
In a series of experiments scientists treated several patients with superficial burns using a fake analgesic a total of four times. Even after being told that the gel was fake however the patients still reported that it seemed to ease the pain despite the fact that it contained no active ingredients.
"They believed the treatment was effective in relieving pain," said graduate student Scott Schafer. "After this process, they had acquired the placebo effect. We tested them with and without the treatment on medium intensity. They reported less pain with the placebo."
The researchers believe that in the future a better understanding of the placebo effect could lead to more effective ways to help wean people off addictive drugs and other substances.
"If a child has experience with a drug working, you could wean them off the drug, or switch that drug a placebo, and have them continue taking it," said Schafer.
Source: UPI.com | Comments (9)
Tags: Placebo