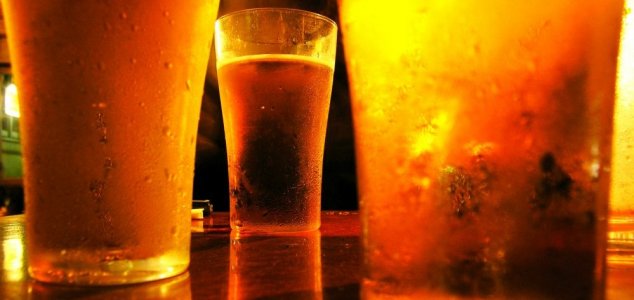 The building has something of a reputation for being haunted.

Image Credit: sxc.hu
An actress and her friends discovered an unexpected extra in a photograph taken during a night out.
The picture, which shows Rachel Mckeown (far right) and four of her friends at The Lisbon bar in Liverpool, also seemed to show a sixth face in the middle of the group that nobody could recognize.
"At first I was trying to figure out if it was the light but it doesnít look like a reflection and I donít think there was anyone behind when it was taken," she said.
"I do believe in the afterlife and I do think people can see spirits."
Whether the picture is evidence of the paranormal however remains a matter of debate with critics arguing that something like this would be relatively easy to produce using photo editing software.
Source: Mirror | Comments (26)
Tags: Ghost, Paranormal, Photobomb