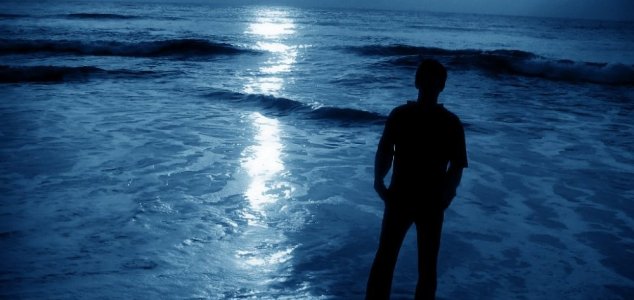 The paranormal has been extensively studied over the centuries.

Image Credit: sxc.hu
Research involving an analysis of 337 ghost sighting cases has suggested that most ghosts are male.
The findings, which were based on a study conducted in the 1980s by Icelandic psychologist Dr. Erlendur Haraldsson, also suggested that a large portion of ghost sightings appeared to relate to people who had suffered a violent demise.
Dr. Haraldsson interviewed hundreds of witnesses for the study and checked official records to determine the exact cause of death in each of the cases.
"Personal encounters with the dead are reported by 25% of Western Europeans and 30% of Americans," he wrote in his paper entitled
'Close Encounters with the Dead'
.
"Disproportionately prominent were apparitions of those who died violently and crisis apparitions observed close to the time of death of the person who was perceived, although in the majority of cases, the percipient did not know that the person had died."
Haraldsson's research suggested that the ghost of a person who had died violently was more likely to appear to a complete stranger while the ghost of someone who had died of natural causes was more likely to appear to close friends and family members.
"Reported mode of death and the identity of the deceased persons were verified by checking official records," he wrote. "A fair number of collective experiences were reported, some of which were verified by other witnesses."
Dr. Haraldsson's full study can be viewed as a PDF -
here
.
Source: The Epoch Times | Comments (17)
Tags: Ghost, Paranormal