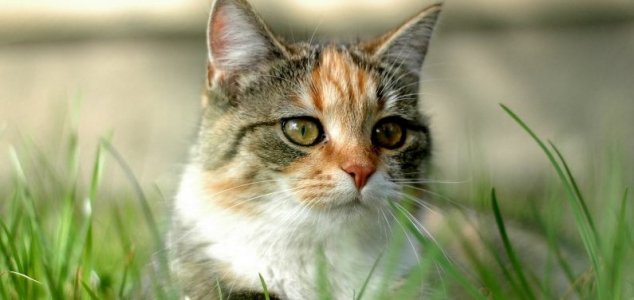 Cats do not need as much interaction with their owner as dogs seem to.

Image Credit: sxc.hu
Researchers at the University of Lincoln have shed light on why cats seem to fare better when left alone.
The study, which was conducted by a team of animal behavior specialists, concluded that cats do not generally perceive their owners as being as much of a focal point of security and safety as dogs do.
Adults cats are a lot more autonomous than dogs and even in their social relationships appear to be far less dependent on others in order to achieve a sense of protection.
"Previous research has suggested that some cats show signs of separation anxiety when left alone by their owners, in the same way that dogs do," said Professor Daniel Mills.
"But the results of our study show that they are in fact much more independent than canine companions. It seems that what we interpret as separation anxiety might actually be signs of frustration."
To analyze feline behavior the researchers set up a number of scenarios in which cats were left in both familiar and unfamiliar environments with either their owner or with a stranger.
While the cats generally appeared to prefer to interact with their owner they did not seem to explicitly require that - a trait likely to stem from their origins as independent, solitary hunters.
Dogs by contrast are pack animals that tend to have a much greater need for social contact.
Source: Financial Express | Comments (33)
Tags: Cats, Dogs