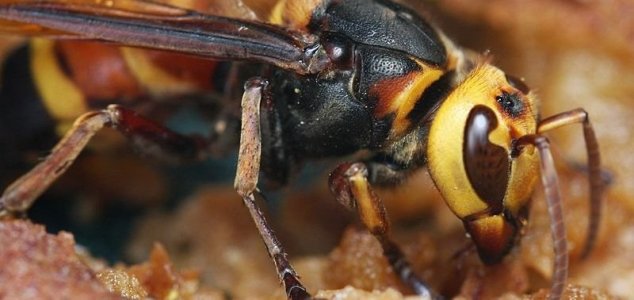 The man and his son were attacked by large European hornets.

Image Credit: CC BY 2.0 Thomas Brown
David Williams-Jones was attacked by thousands of the insects after accidentally stepping on their nest.
The 42-year-old, who is from Bassaleg in the south of Wales, had been visiting the Kenfig National Nature Reserve in Port Talbot with his 10-year-old son Harvey when the incident happened.
"My son began running and thankfully got away, but I was attacked by a swarm of hornets that kept stinging me despite me trying to flee," he said. "They couldíve killed my son if he hadnít got away."
By the time he managed to reach safety William-Jones, who has since been attempting to raise awareness about the dangers of hornets, had been stung by the insects 37 times.
"Even weeks after the incident, the attack has left me traumatised and it has had a massive impact on my life as I sometimes have visions and nightmares of flying insects attacking me," he said.
"My ordeal was complete and utter hell and I would hate for anyone to have to go through what I went through."
Source: South Wales Argus | Comments (14)
Tags: Hornets, Wasps