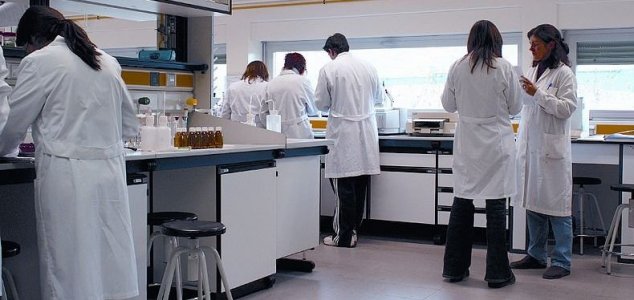 The work offers hope to those who have lost their voice.

Image Credit: CC BY 3.0 Urcomunicacion
The breakthrough could make it possible for people who can't speak to undergo a 'voice' transplant.
Scientists have for the first time succeeded in growing human vocal cords in a laboratory - an achievement that could provide hope to thousands of people who have lost the ability to speak.
The cords, which can make sounds very much like those of a natural human voicebox, were produced using two types of cells grown around a special biological 'scaffold'.
"Our vocal cords are made up of special tissue that has to be flexible enough to vibrate, yet strong enough to bang together hundreds of times per second," said researcher Nathan Welham of the University of Wisconsin-Madison. "Itís an exquisite system and hard thing to replicate."
The scientists behind the breakthrough are hoping to make a variety of synthetic vocal cords available to treat patients suffering from a range of different vocal defects.
"Part of the advantage of using an engineered tissue is that we can customize the size and make the tissue to fit the defect, and also fit the size of the vocal fold in the male or female or child that would be the recipient," said Dr Welham.
Source: Independent | Comments (4)
Similar stories based on this topic:
Tags: Voice, Vocal Cords