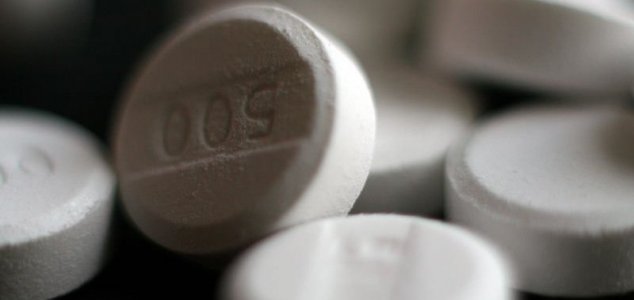 Bacteria is becoming more and more resistant to antibiotics.

Image Credit: CC BY 2.0 Michelle Tribe
Scientists have revealed that superbugs have now become resistant to even our last-resort antibiotics.
Antibiotic resistance has become a serious issue over the last few years with excessive misuse of these common drugs leading to strains of bacteria that are completely immune to them.
Now British scientists have revealed that an even deadlier strain, one that is resistant even to polymyxins - a drug typically used as a last resort - has been discovered in China and that it has already spread to Malaysia and possibly even further than that.
Health authorities have warned that this worrying trend could eventually lead to a future in which previously treatable conditions become deadly and in which everything from child birth to routine surgical procedures will come with the risk of dying from an incurable infection.
Even now over 50,000 people in the US and Europe die from antibiotic resistant infections every year and this figure could rise to over 10 million by the year 2050 if nothing is done.
Despite the grim outlook however there are ways that we can tackle this growing problem.
Scientists in several countries for instance have been working to develop new types of antibiotics and earlier this year Teixobactin, the first new antibiotic to be discovered in the last three decades, was announced by researchers at the Northeastern University in Boston.
There have also been efforts to develop new ways of tackling drug resistant bacteria without the need for drugs at all such as through gene-editing or by engineering beneficial viruses.
With any luck it may be possible to avert the 'antibiotic apocalypse' before it has even begun.
Source: Telegraph | Comments (13)
Tags: Antibiotics, Superbugs