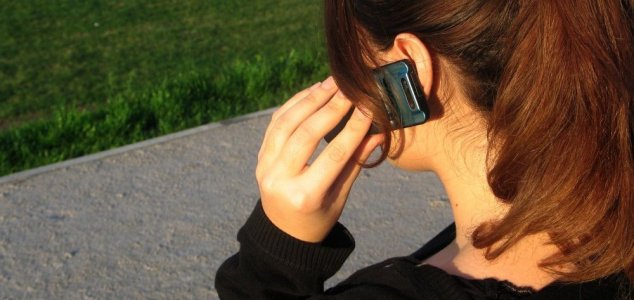 It is now possible to charge your phone using your socks.

Image Credit: sxc.hu
A bizarre new wearable technology can turn urine in to electricity by having it flow through your socks.
While urine has long been a mainstay for survivalists stranded in the middle of nowhere with nothing to drink, using it to keep your mobile phone working may seem like a bit of a stretch.
Now however a team of researchers at the University of the West of England in Bristol have come up with a peculiar new wearable technology that can generate electricity as you walk around.
It works by having urine flow through a series of tubes within a person's socks while a microbial fuel cell feeds off the nutrients and generates electricity.
Previous versions of this technology have required a pump to maintain the flow, but by having it built in to footwear the simple act of walking around is enough to keep the whole thing working.
"There is a boom in wearable electronics, and the ability to make biological fuel cells that are flexible and wearable takes the application to the next level," said researcher Heather Luckarift.
How exactly the user will refill the device however is a little unclear.
"We envisage gear or clothing that already has or could have excretion incorporated, without people having to worry about collecting or handling their urine," said team leader Ioannis Ieropoulos.
Whether this idea is ever likely to catch on however remains to be seen.
Source: New Scientist | Comments (17)
Tags: Socks, Electricity, Wearable Technology