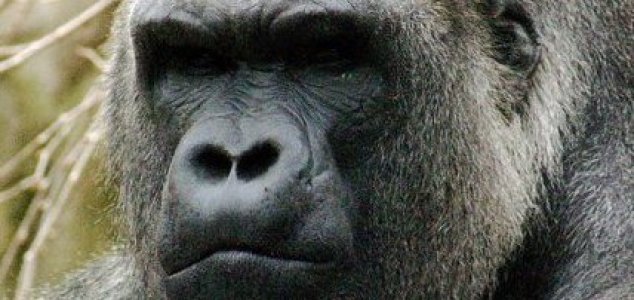 Gigantopithecus was a very large, very strong species of ape.

Image Credit: CC BY-SA 2.5 Kabir Bakie
A prehistoric species of giant ape went extinct because it couldn't adapt to its changing environment.
Much bigger than a man, the enormous primate Gigantopithecus was twice as large as any of today's great apes and stood up to 10ft tall while weighing in at more than 1,100 pounds.
The species lived across parts of what is now Southern Asia and roamed the planet from around nine million years ago until its disappearance somewhere around 100,000 years ago.
Exactly what caused the demise of these huge forest-dwelling apes has long remained a topic of debate among scientists and to date only a few teeth and jaw fossils have ever been found.
Now however scientists in Germany have put forward a new theory suggesting that the reason the species died out was because it failed to adapt its diet to the changing Pleistocene landscape.
"Due to its size, Gigantopithecus presumably depended on a large amount of food," said Dr. Hervé Bocherens. "When during the Pleistocene era more and more forested areas turned into savanna landscapes, there was simply an insufficient food supply for the giant ape."
Source: Huffington Post | Comments (11)
Tags: Gigantopithecus, King Kong