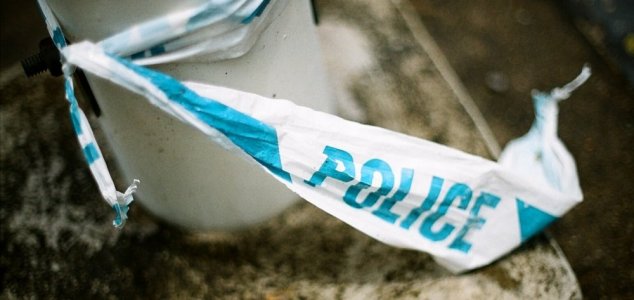 The police have been plagued by inappropriate calls.

Image Credit: sxc.hu
Authorities in Britain have revealed some of the strangest 999 calls received over the last few years.
In one case the police received a phone call from a woman who believed that a large poisonous spider had been hiding inside a furniture packing crate that was delivered to her house.
When officers arrived to investigate however they discovered that the 'spider', which she claimed had trapped her inside her kitchen, was in fact a small piece of fluff underneath the door.
The incident is just one of several revealed by the Wiltshire police over the last week as part of a campaign designed to highlight the issue of wasting police time with inappropriate 999 calls.
"I once took a call from a man who was lost in some woods," said senior operator Dominic Taylor. "He was on his way home from a night out and was scared that a badger was going to attack him."
One case involved a woman who called the police to ask for help cleaning her toilet while another saw a rollerblader ask for a lift because she had reached a hill that was too steep to go up.
"The campaign aims to educate the public about the appropriate use of the 101 and 999 numbers, reduce demand on the crime and communication center and highlight the excellent work of our call handlers who are often under extremely difficult circumstances," said a police spokesman.
Source: BT.com | Comments (16)
Tags: Police