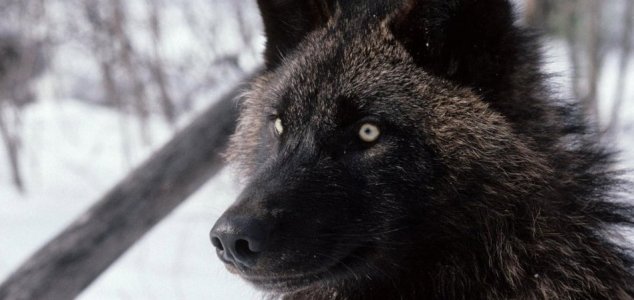 Could the creature be some sort of large dog ?

Image Credit: CC BY 2.0 Angell Williams
A mysterious animal is responsible for killing more than 200 chickens and ducks in the village of Pudong.
The unidentified predator, which has left little in the way of clues save for a four-toed webbed footprint and a hole the size of a football in a wire fence, has been eluding authorities for weeks.
What makes the case particularly unusual is the fact that the creature doesn't appear to eat the flesh of the birds that it kills but instead drains each body of blood before moving on to the next.
The attacks have become so problematic in the region that the police have started nightly patrols.
Experts at the nearby Pudong Forestry Station believe that the animal could be a badger however the scale and nature of the attacks, coupled with the size of the bite marks, suggest otherwise.
Some of the villagers believe that some sort of large dog could be responsible and while others have suggested that the creature might have come from the nearby Shanghai Wild Animal Park, officials there have confirmed that none of their animals have been reported missing.
The mystery beast - whatever it might be - continues to remain at large.
Source: IB Times | Comments (19)
Tags: China, Beast, Vampire