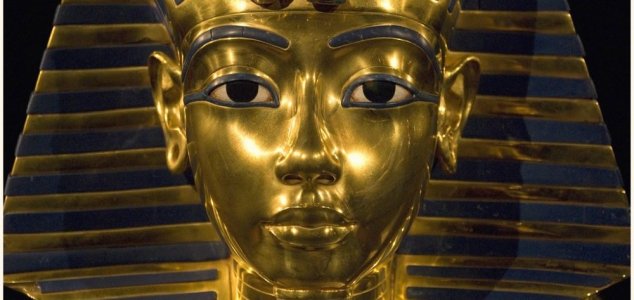 It still isn't clear what lies behind the chamber walls.

Image Credit: CC BY-SA 2.0 Harry Potts
More scans will be needed to confirm what lies behind the walls of King Tutankhamun's tomb in Egypt.
Following the announcement last month that two hidden chambers had been discovered inside the young pharaoh's tomb in the Valley of Kings, authorities in Egypt have revealed that they have now completed their latest series of 40 scans covering five different levels behind the tomb's walls.
While no further evidence of the mysterious hidden rooms has been found, Antiquities Minister Khaled el-Anani told reporters today that further scans would be taking place later this month and that experts from all over the world were invited to examine the results in early May.
"I hope we are going to find something else, but nothing is certain at the moment," he said.
The search for a hidden room within King Tut's tomb began last year when British archaeologist Nicholas Reeves discovered what he believed to be the outline of at least one hidden door after examining high resolution photographs of the tomb's interior.
With any luck we will find out more about what might lie inside over the coming weeks.
Source: USA Today | Comments (289)
Similar stories based on this topic:
Tags: Tutankhamun, Egypt