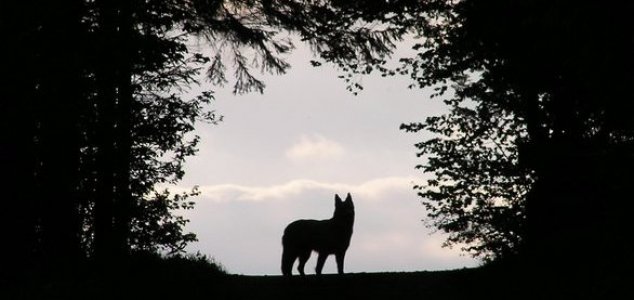 According to Guinness World Records, the current record holder died at the age of 29.

Image Credit: sxc.hu
A sheepdog by the name of Maggie sadly passed away earlier this month after living for three decades.
The Australian kelpie, who lived on a dairy farm in Australia, had been in surprisingly good health for her age and suffered only from hearing difficulties up until her death on April 16th.
"She just went downhill in two days, and I said yesterday morning when I went home for lunch: 'She hasn't got long now,'" her owner Brian McLaren had said at the time.
While Maggie is believed to have been older than the current record holder - a cattle dog named Bluey who lived to the grand old age of 29 - the loss of her original paperwork is likely to make an official verification of her age very difficult.
Source: Discovery News | Comments (12)
Tags: Dog, Maggie