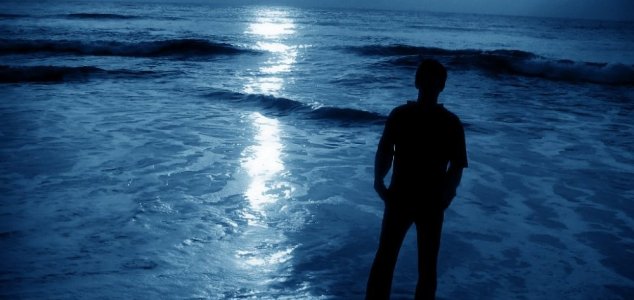 The paranormal encounter left the juror unable to proceed with the trial.

Image Credit: sxc.hu
A juror for a murder trial in Canada wrote to the judge after the victim's spirit appeared to her.
In a letter sent to Justice Glen Poelman of the Court of Queen's Bench, the unnamed juror asked to be dismissed from the Lukas Strasser-Hird homicide trial because she claimed that the victim's ghost had appeared to her with information that she believed would compromise her neutrality.
"I have a gift of being an intuitive and medium," she wrote. "I can describe it as the ability to see, hear, feel, sense those that have died or whom are about to be born."
"Last night the deceased presented himself to me and made me feel what he went through as he was being killed, the intensity of his injuries, and the location of his wounds."
In the letter she went on to explain that she was not asking the judge to believe in the paranormal but had felt it necessary to express how this experience had affected her mentally and physically.
"It was, and never has been, my intention to retract my ability to fulfil the juror role or come into court with a bias, but at this point I feel I can no longer act as a member of this jury fairly," she wrote.
Following a counsel consultation, Poelman agreed and opted to excuse her from jury duty.
Source: Calgary Herald | Comments (28)
Tags: Ghost, Trial, Judge, Jury