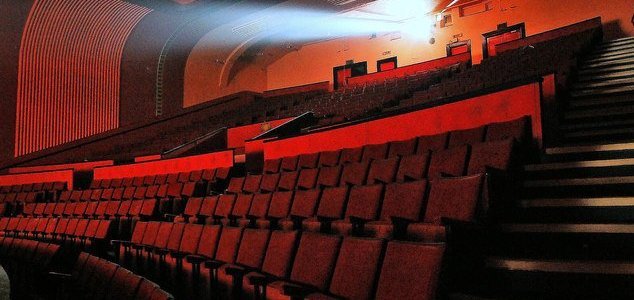 Strange occurrences have surrounded the movie's release.

Image Credit: CC BY-SA 2.0 philld
The body of a 65-year-old man from India who died while watching the movie has since gone missing.
The peculiar series of events, which occurred at the Sri Balasubramaniar Cinema in Tiruvannamalai, began when the man started to complain of chest pains near to the end of a screening of the popular James Wan horror sequel 'The Conjuring 2'.
The man was rushed to Old Government Hospital where he was pronounced dead, but when his body was later sent for a post-mortem at Tiruvannamalai Government Medical College Hospital, both it and the driver responsible for taking it there mysteriously disappeared without a trace.
It's the latest in a series of peculiar incidents surrounding the movie which have included a woman being 'possessed' in the cinema and a man who returned to his hotel room after watching the film only to find that a mysterious cross had appeared on the bathroom mirror.
While some social media users have suggested that these events could be the result of a 'curse' in relation to the movie, it is far more likely that they are either unrelated incidents or some sort of promotional exercise designed to encourage more people to go and see it.
What happened to the body of the man in India however continues to remain a mystery.
Source: Telegraph | Comments (20)
Tags: The Conjuring 2