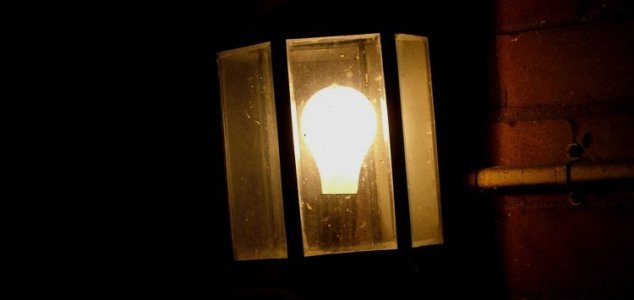 Paranormal experiences occurred both on and off-screen.

Image Credit: sxc.hu
Director Corin Hardy has shared a strange experience he had while filming the spin-off prequel to 'The Conjuring 2'.
The popular horror series is no stranger to tales of the unexplained with several members of the cast and crew reporting their own paranormal experiences during filming.
In an interview at this year's San Diego Comic-Con, director Corin Hardy described something strange that happened to him while filming the latest entry in the series -
The Nun
.
The crew had been filming a sequence called the 'Corridor of Crosses' at a fortress in Transylvania and Hardy had his monitors set up within "this little cell room along the sides of this long corridor."
"As I stepped into the room I saw a couple guys sitting in [the back] of the room," he said. "I presumed they [were from] the sound department. I said, 'Hi,' and I quickly turned around - I had my back to them. And I was watching the monitors, I was watching Taissa, I was watching the camera, and it was quite a difficult scene to coordinate, and it took about half an hour."
"So I was sitting there, there's only one doorway in and out of this room, and we finally got the shot. I turned around to say, 'Oh, did you see that? What did you think?'"
"And there's no one in the room. And there never had been."
Source: Yahoo! News | Comments (10)
Tags: Corin Hardy, Ghost