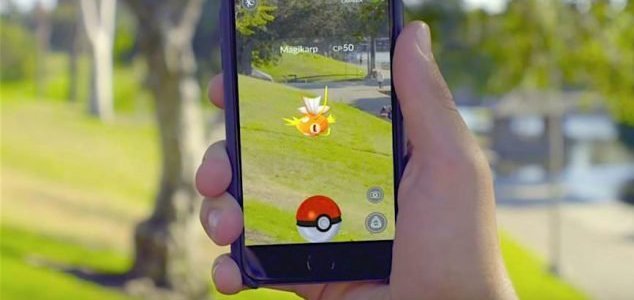 The app has proven to be a huge hit for Nintendo.

Image Credit: YouTube / Pokemon Go Trailer / Nintendo
Tom Currie decided to resign from his job to give him more time to engage in the latest Pokemon craze.
Nintendo's first foray in to the mobile app market has certainly proven a success - Pokemon Go now has more active users than Twitter and has netted so much revenue for the long-lived video game company that it has added billions to Nintendo's share prices.
If you live in a country where the game is available you will have likely seen at least one person wandering around in their ongoing efforts to catch 'em all, but for one man in new Zealand, the desire to hunt down every Pokemon became so overwhelming that he actually quit his job.
Tom Currie used to work as a barista and bartender at a seaside restaurant before throwing in the towel so that he could travel around the country tracking down the digital creatures on his phone.
To his surprise his story soon went viral and before long everyone had heard of his endeavours.
"When I resigned, I didn't tell my manager I was going out into the world to hunt Pokemon," he said. "But after my story got picked up I gave him a courtesy call to update him just in case the media contacted him. I got an absolutely lovely response - 'Good on you Tom. It is really funny. I hope everything is OK. Have fun for your Pokemon trip.'"
So far he has managed to catch 91 out of the 151 Pokemon that can be found in the game.
"I get to walk around and explore towns I've never been to," he said. "I have been meeting heaps of people, tourists travelling the country and other Pokemon trainers at the small (sometimes huge) public gatherings."
It looks like augmented reality Pokemon hunting, far from being a fad, is here to stay.
Source: BBC News | Comments (33)
Tags: Pokemon