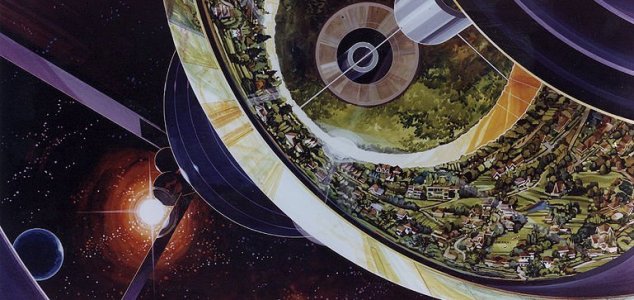 Is there an alien structure around KIC 8462852 ?

Image Credit: NASA / Rick Guidice
Astronomers are no closer to explaining the erratic behavior of this perplexing stellar phenomenon.
Originally picked up between the constellations Cygnus and Lyra by the Kepler Space Telescope in 2009, the star known as KIC 8462852 has long proven something of an enigma to astronomers.
Unlike most other planet-hosting stars which exhibit slight periodic dips when their planets pass in front of them, this one seemed to be exhibiting extremely erratic dips indicative of a large, tightly packed assortment of matter in orbit around it.
In a recent study, astronomers Ben Montet and Joshua Simon scoured through all of the data recorded by the Kepler telescope to find traces of this particular star for comparison and analysis.
They determined that the star's dimming seemed to occur at 0.34% per year to begin with, yet inexplicably fell to 2.5% for 200 days before returning to its original dimming rate.
The pair even tried analyzing hundreds of other similar and nearby stars to look for the same type of behavior but were unable to find anything else like it at all.
So what could possibly be responsible for these peculiar observations ?
Some scientists have put forward the theory that a vast cloud of dust or comets may be gradually falling towards the star, however others have pointed out that such a cloud should have shown up on infra-red scans and no evidence of anything like this has ever been found.
More 'out there' theories have included the possibility that the phenomenon is the result of a large artificial structure in orbit around the star - an alien megastructure such as a Dyson Sphere.
SETI (Search for Extra Terrestrial Intelligence ) has even attempted to look for evidence of artificial laser light within the star's vicinity but so far their efforts have come up empty.
As it stands, KIC 8462852's peculiar dimming continues to remain a total mystery.
"We spent a long time trying to convince ourselves this wasn't real," said Montet.
"We just weren't able to."
Source: News.com.au | Comments (383)
Similar stories based on this topic:
Tags: Star, Megastructure