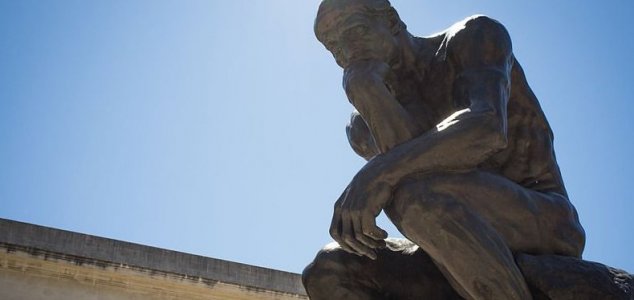 The research looked at the link between IQ and laziness.

Image Credit: CC BY-SA 3.0 Drflet
A new study in Florida has suggested that lazy people may be more intelligent that those who are active.
The research, which was led by Todd McElroy and his team from Florida Gulf Coast University, determined that people with a high IQ were less prone to getting bored and as a result spent a larger percentage of their time deep in thought.
People with a lower IQ by contrast got bored more often and spent more time being active.
The researchers assessed a total of 60 students to find out which of them expressed a strong desire to spend a lot of time thinking and which of them preferred to avoid mentally taxing tasks.
They were then all given a fitness tracker to see which group engaged in the most physical activity.
"Ultimately, an important factor that may help more thoughtful individuals combat their lower average activity levels is awareness," said McElroy. "Awareness of their tendency to be less active, coupled with an awareness of the cost associated with inactivity."
"More thoughtful people may then choose to become more active throughout the day."
Source: Telegraph | Comments (56)
Tags: Laziness, Intelligence