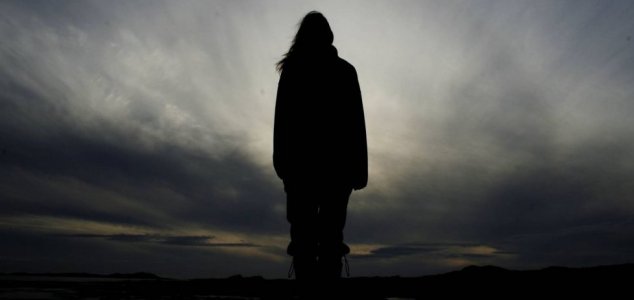 What is responsible for driving the family from their home ?

Image Credit: sxc.hu
The case of a mother and son driven from their home by a ghost has been continuing to generate interest.
Earlier this week the news broke that a family in South Lanarkshire, Scotland had been driven from their home after experiencing ongoing paranormal disturbances.
Police attending the scene, who were initially skeptical, soon changed their minds when they witnessed items being thrown around and the lights turning on and off by themselves.
The incident has since attracted the attention of numerous investigators, researchers and even psychics who have expressed an interest in offering assistance to the family.
Scottish psychic medium Ally Key and his wife Sadie, who together regularly conduct paranormal investigations, have drawn comparisons between this and the 1977 Enfield poltergeist case.
"We would need to conduct a full investigation to determine if there is a logical explanation or if a spirit is inhabiting the property," said Key. "I've never failed a case, we've always found an answer, paranormal or not. We want to help without a media circus or mass hysteria."
Local police, who have also expressed a keen interest in the case, allegedly called in the Catholic Church to bless the house and have since been investigating the history of the property.
Whether an explanation for the phenomenon can be found however remains to be seen.
Source: DunfermlinePress.com | Comments (22)
Similar stories based on this topic:
Tags: Poltergeist, Ghost