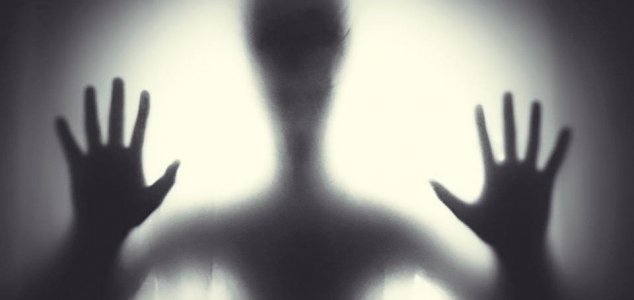 The alleged entity has been throwing stones and potatoes.

Image Credit: PD - Pexels
A series of strange object throwing incidents have been plaguing a residential abode in Umtrew, Ri Bhoi district.
According to Kingstar Thongni, who owns the house in question, the peculiar events began a week ago when he heard an unexplained knocking on the door, despite there being nobody there.
While investigating the mystery, Thongni then reported that a number of stones had been thrown on to the veranda at the front of the house, again without the person(s) responsible being seen.
Keen to catch the culprit, local residents started to carry out patrols within the vicinity of the house, however when nobody was found many started to regard the phenomenon as paranormal.
The strange activity continued unabated for days, with stones, household items and even potatoes being thrown both inside and outside of the house without apparent explanation.
A local news reporter covering the phenomenon even witnessed it happening first-hand.
Some of the stones actually fell on nearby residents, however fortunately nobody was injured.
As things stand, no explanation for the phenomenon has yet been found.
Source: The Shillong Times | Comments (14)
Similar stories based on this topic:
Tags: Poltergeist