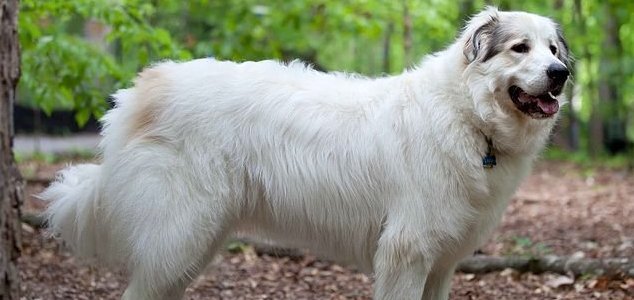 Would you vote for a dog ?

Image Credit: CC BY-SA 3.0 HeartSpoon
The people of Cormorant, Minnesota have once again voted for a dog called Duke to be their mayor.
As if politics couldn't get any weirder, the 9-year-old Great Pyrenees has somehow managed to get elected in to office for the third time in a row in what appears to have been a landslide victory.
"Everybody voted for Duke, except for one vote for his girlfriend, Lassie," said his owner David Rick.
The peculiar trend of voting for a canine mayor began three years ago when Duke won the vote quite unexpectedly during the annual Cormorant Daze Festival.
His duties, which typically involve appearing in advertisements and billboards for the town, may be minimal, but that hasn't stopped him from becoming something of a celebrity in the local area.
It is also highly likely that he will end up winning the vote again next year as well.
"I don't know who would run against him because he's done such great things for the community," said local resident Karen Nelson.
Source: New York Daily News | Comments (17)
Tags: Duke, Dog, Cormorant