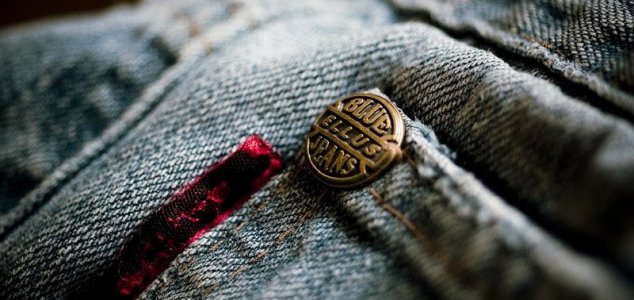 Indigo dye was developed thousands of years ago.

Image Credit: CC BY 2.0 Marcos Andre
New evidence suggests that indigo dyes were first used 1,800 years earlier than previously believed.
Until recently, the oldest known use of indigo-colored dyes was thought to have dated back to the time of the ancient Egyptians more than 4,400 years ago, but now it appears as though it was the ancient Peruvians who were the first to develop dyes of this color up to 1,800 years beforehand.
Researchers made the discovery after analyzing cloth samples retrieved from the excavation of a Peruvian ceremonial mound known as Huaca Prieta which was occupied as far back as 4700 BC.
The samples were initially covered in a dark, sooty material from the temple, so to reveal the original color the team used a special technique known as high-performance liquid chromatography.
The blue dye contained the organic compound indigoid which is found in several native plants.
"The people of the Americas were making scientific and technological contributions as early and in this case even earlier than people were in other parts of the world," said lead author Jeffrey Splitstoser. "We always leave them out. I think this finding just shows that that's a mistake."
"Many people remain mostly unaware of the important technological contributions made by Native Americans, perhaps because so many of these technologies were replaced by European systems during the conquest."
Source: Christian Science Monitor | Comments (2)
Tags: Dye, Jeans