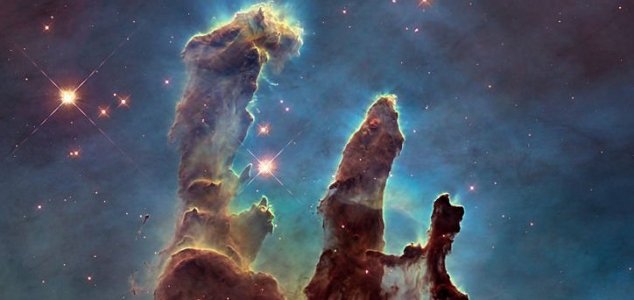 It remains highly likely that the universe is indeed directionless in nature.

Image Credit: NASA/ESA
A new study has revealed that, in all likelihood, the universe is expanding equally in all directions.
This conclusion was reached by scientists from two universities in London who used maps of the cosmic microwave background radiation to study the way in which this leftover thermal radiation from the time of the Big Bang is distributed throughout the universe.
The researchers found that when viewed up close, smaller regions of the cosmos appear highly disorganized, but when viewed from afar, the universe appears uniform the whole way across.
There were signs of some fluctuations in the background radiation, anomalies that could indicate that the universe is expanding more in one direction than the other, but this appears unlikely.
The team concluded that there is a mere 1 in 121,000 chance that the observable universe - all 93 billion light years of it - is not entirely uniform.
"This work is important because it tests one of the fundamental assumptions on which almost all cosmological calculations are based - that the universe is the same in every direction," said study co-author Stephen Feeney. "If this assumption is wrong, and our universe spins or stretches in one direction more than another, we'd have to rethink our basic picture of the universe."
Source: IB Times | Comments (12)
Similar stories based on this topic:
Tags: Universe, Expansion