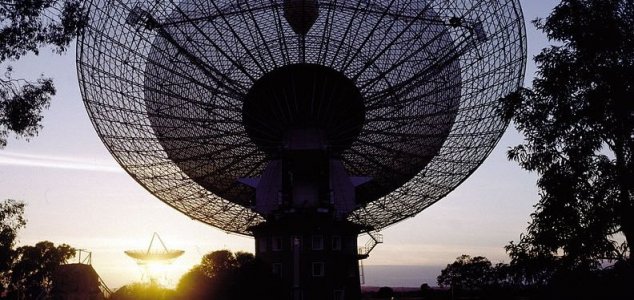 What would you put in a message to aliens ?

Image Credit: CC BY 3.0 John Masterson, CSIRO
An organization in San Francisco is planning to send messages out to potentially habitable planets.
Known as METI ( Messaging Extra Terrestrial Intelligence ), the group is hoping to communicate with an alien civilization by actively sending greeting messages out in to the cosmos.
The first target will be Proxima Centauri, a red dwarf situated only 4.2 light years away. Earlier this year astronomers discovered a terrestrial planet there that could have the potential to support life.
"If we want to start an exchange over the course of many generations, we want to learn and share information," said METI president and former SETI message composer Douglas Vakoch.
The organization is currently planning to send its first messages before the end of 2018.
"I'd be happy to see this done," said SETI senior astronomer Seth Shostak.
"I think there's something to be learned, nothing to be feared, and at least the possibility of discovering something truly revolutionary: We have company nearby."
Source: Phys.org | Comments (97)
Similar stories based on this topic:
Tags: Extraterrestrial, METI