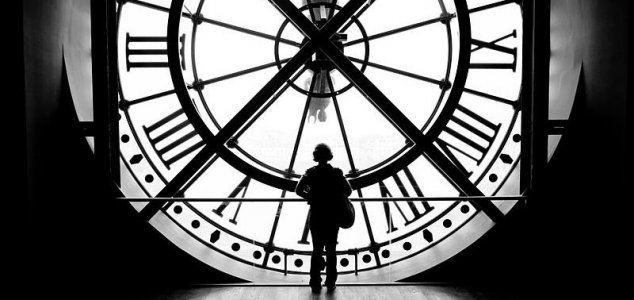 A single additional second will be added at the end of the month.

Image Credit: CC BY 2.0 Derek Key
The final minute of the final hour of December 31st, 2016 will be 61, rather than 60 seconds long.
The time adjustment, which will be applied to countries which use Coordinated Universal Time, is designed to offset the time that has been lost due to the planet's slowing rotation.
"This extra second, or leap second, makes it possible to align astronomical time, which is irregular and determined by Earth's rotation, with UTC which is extremely stable and has been determined by atomic clocks since 1967," the Paris Observatory, which houses the International Earth Rotation and Reference Systems Service (IERS), said in a statement.
"The sequence of dates of the UTC second markers will be: 2016 December 31 23h 59m 59s, 2016 December 31 23h 59m 60s, 2017 January 1, 0h 0m 0s."
Source: Phys.org | Comments (21)
Tags: Second, Minute