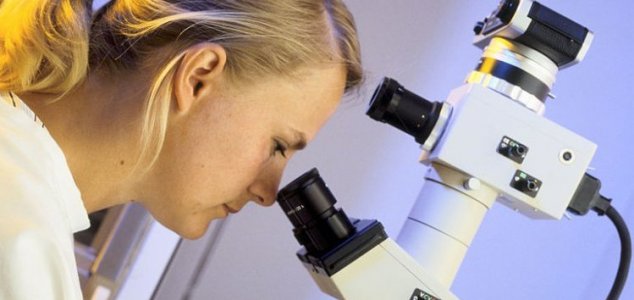 The technology should make diagnosis much easier.

Image Credit: CC BY-SA 3.0 CSIRO
Researchers have developed a new device capable of identifying a whole host of different conditions.
The breathalyzer, which can pick up signs of lung cancer, multiple sclerosis and irritable bowel syndrome ( among other diseases ), works by analyzing microscopic compounds in a person's breath to identify the unique 'breathprint' of those conditions.
The idea has actually been around for thousands of years with even the physicians of the ancient world using the smell of a patient's breath to help diagnose what was wrong with them.
In a recent trial, 1400 people from five different countries were invited to try out the breathalyzer. The results showed that it was able to diagnose their afflictions with 86% accuracy.
Described as an "affordable, easy-to-use, inexpensive and miniaturized [tool] for personalized screening, diagnosis and follow-up", the device could ultimately help save thousands of lives.
Source: Live Science | Comments (5)
Tags: Breathalyzer