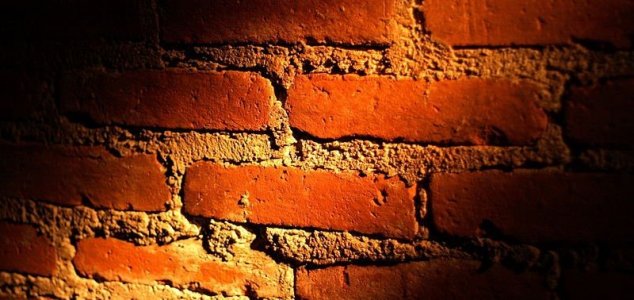 The perpetrators remain at large.

Image Credit: CC BY 2.0 Esparta Palma
A man in Germany reportedly got up on Monday morning to find that someone had bricked up his front door.
The bizarre incident, which took place earlier this week, saw a home owner in Mainhausen, Hesse, come face to face with a solid brick wall when he tried to leave through his front door.
Whoever was responsible had seemingly crept in to his garden in the middle of the night and built the wall there while he was sound asleep.
It remains unclear whether the stunt was intended as a mischievous prank or as an act of revenge however local authorities believe that several people must have been involved.
"It reminded me of the building of the Berlin Wall," said a police spokesman.
"That went up pretty quickly, too."
Source: BBC News | Comments (14)
Tags: Germany, Brick, Door