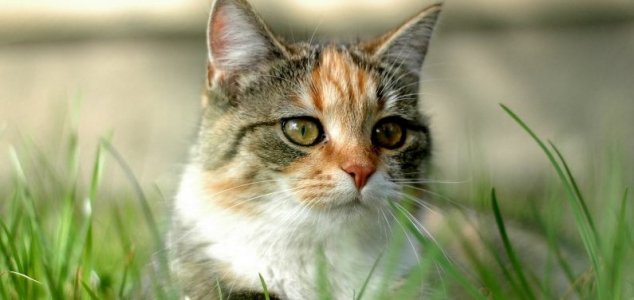 Dogs may not be more intelligent than cats after all.

Image Credit: sxc.hu
Scientists in Japan have shown that cats are just as good at memory tests as their canine counterparts.
The study, which involved 49 domestic cats, focused on episodic memory - the ability to recall the details of specific past events. Dogs were previously found to be able to recall the actions of their owners in a similar study conducted by scientists in Hungary last year.
During the experiment, the researchers found that cats also possessed this ability after they successfully recalled which bowl they had eaten out of after a fifteen-minute interval.
There was also evidence to suggest that cats, like dogs, can respond to human gestures, facial expressions and emotions.
"An interesting speculation is that they may enjoy actively recalling memories of their experience like humans," said psychologist Saho Takagi from Kyoto University.
"Episodic memory is viewed as being related to introspective function of the mind. Our study may imply a type of consciousness in cats."
"Understanding cats more deeply helps to establish better cat-human relationships."
Source: Telegraph | Comments (53)
Similar stories based on this topic:
Tags: Cats, Dogs