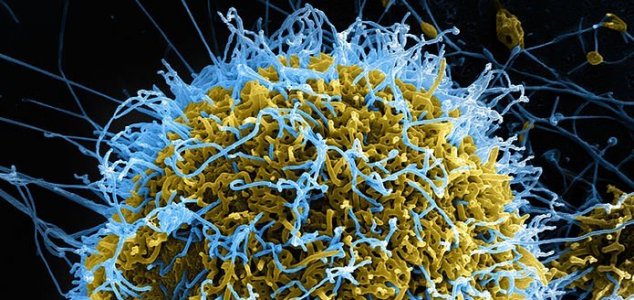 Is experimenting with viruses really a good idea ?

Image Credit: CC BY 2.0 NIAID
Scientists at the University of Alberta have managed to recreate a relative of the deadly smallpox virus.
The idea that mankind could be wiped out by an infectious man-made virus has been explored in movies, books and television shows for years, but just how plausible is such a scenario ?
Sadly, the creation of a potentially lethal pathogen is actually very possible, as evidenced recently in Canada where a research team has managed to bring an extinct virus back from the dead.
A relative of the smallpox virus, which itself killed countless people over the centuries before being finally eradicated in 1980, the newly recreated virus is thankfully harmless, but its mere existence demonstrates that it is genuinely possible to create such things in a laboratory.
The project, which was headed up by Professor David Evans, cost around $100,000 and involved combining pieces of DNA together in the correct sequence.
Not everyone however is convinced that publicizing such research is necessarily a good idea.
"Demonstrating this can be done - and then writing newspaper articles about it and Science magazine articles - will get the attention of people who might want to use it for the wrong reasons and they might have never known about that," said Harvard University's Professor Marc Lipsitch.
Source: Scientific American | Comments (23)
Tags: Virus