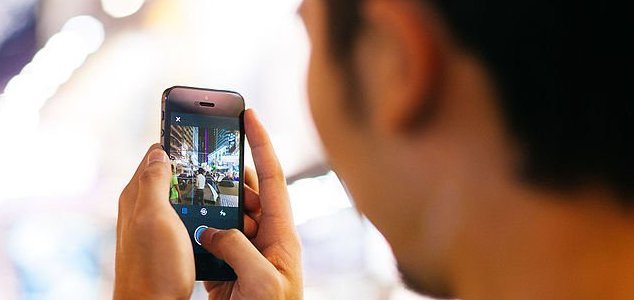 A battery-free phone could solve a lot of problems.

Image Credit: CC BY-SA 2.0 simonwai / Flickr
Boffins at the University of Washington have come up with a way to remove the need for charging entirely.
Mobile phones have now become so ubiquitous that just about everyone has one, but despite the increasingly sophisticated nature of the handsets themselves, one thing continues to remain a major inconvenience - the need to keep your phone's battery charged up.
Now however, a solution to this problem may be right around the corner thanks to a team of researchers in the US who have developed a prototype phone with no battery whatsoever.
The remarkably efficient device uses just 3.5 watts of power which it is able to produce from ambient light and radio signals via a tiny solar cell that is about the size of a grain of rice.
Comprised of basic off-the-shelf components, the battery-free prototype is currently able to transmit a signal to a base station situated around 50ft away which then routes the call through Skype.
"You could imagine in the future that all cell towers or wifi routers could come with our base station technology embedded in it," said study co-author Vamsi Tall.
"And if every house has a wifi router in it, you could get battery-free cellphone coverage everywhere."
Source: Yahoo! News | Comments (5)
Tags: Mobile Phone, Battery