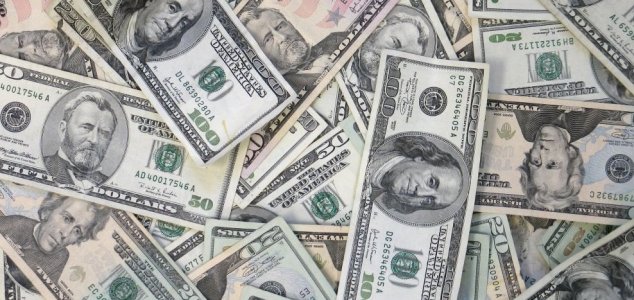 The double-win netted the 19-year-old a life-changing sum of money.

Image Credit: sxc.hu
19-year-old Rosa Dominguez struck it rich, not once, but twice after buying two $5 tickets back in June.
For most people, winning the lottery is a once-in-a-lifetime occurrence, but for one lucky teenage girl recently, two tickets bought from separate gas stations both managed to yield life-changing results.
The first ticket, which she purchased in San Luis Obispo County, netted a $555,555 prize, while the second, which she bought in Monterey County a few days later, went on to net a further $100,000.
"I was so nervous I just wanted to cry," she told lottery officials.
When asked what she was planning to do with her newfound wealth, Rosa said that she would like to go shopping and purchase a new car.
Source: SFGate.com | Comments (10)
Tags: Lottery, Luck