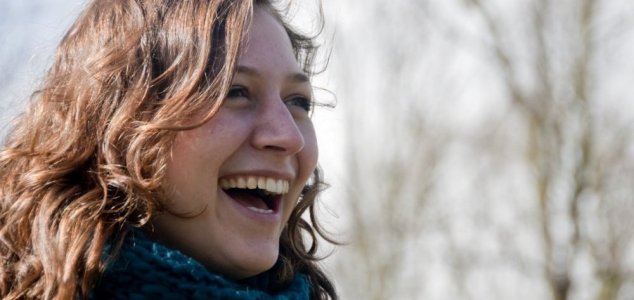 What makes you happier, time or money ?

Image Credit: sxc.hu
According to researchers, stressing out over a lack of time is a leading cause of anxiety and depression.
As modern lifestyles and work schedules become increasingly hectic, more and more people are experiencing what is known as "time famine", the stressful feeling of having too much to do but not enough time to do it.
In a recent study, psychologists in the US, Canada and the Netherlands decided to investigate the link between happiness and the act of spending money in an effort to create more free time, such as by paying someone else to fetch groceries, mow the lawn or clean the house.
The results of the study, which involved 6,000 adult volunteers, suggested that spending money on obtaining more free time made people happier overall than spending money on material purchases.
"Money can in fact buy time. And it buys time pretty effectively," said Dr Elizabeth Dunn from the University of British Columbia. "And so my take home message is, 'think about it, is there something you hate doing that fills you with dread and could you pay somebody else to do that for you?'"
"If so, then science says that's a pretty good use of money."
Source: BBC News | Comments (17)
Tags: Happiness