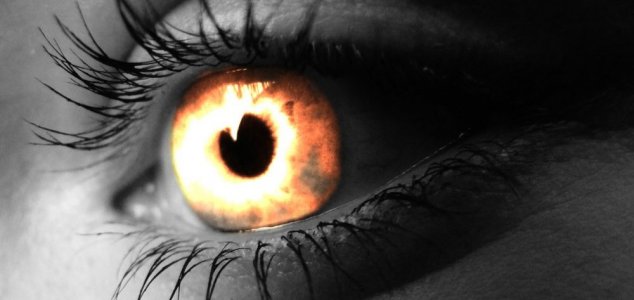 Providing proof that psychic abilities exist has proven notoriously challenging.

Image Credit: sxc.hu
To date, The Australian Skeptics have yet to see conclusive proof of psychic or paranormal powers.
The Melbourne-based movement, which was founded back in 1980, has been offering the $100,000 prize to anyone who could reliably prove that they possess metaphysical capabilities.
"You get a lot of claims about people being able to read people's minds or heal people from a distance," said Terry Kelly, a member of Australian Skeptics Victoria.
"It actually has to be proven in the way that any other scientific claim would be proved."
Intriguingly, many of the movement's members are not actually psychologists or scientists but social workers, comedians, magicians and even professional gamblers.
Kelly, who is a social worker, says that he joined the movement two decades ago after seeing cases of grieving clients being taken advantage of by people claiming to have psychic powers.
"You had people who had lost a child going off to see clairvoyants, claiming the clairvoyant had spoken to their dead child," he said.
As for the prize, it is looking increasingly unlikely that it will ever be won by anyone.
Those contributing to the prize fund are also fairly certain that their money is secure.
"They're reasonably confident that they won't have to contribute, so it's not that big a risk as far as they're concerned," said Kelly.
Source: ABC.net.au | Comments (324)
Tags: The Australian Skeptics, Psychic