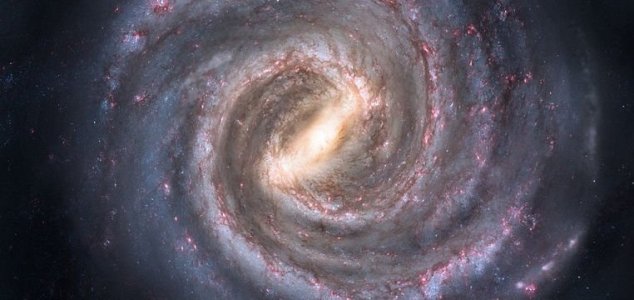 There are thought to be millions of black holes in our galaxy.

Image Credit: Nick Risinger
A new supermassive black hole has been discovered 200 light years from the center of our galaxy.
The gargantuan stellar phenomenon, which is thought to be 100,000 times the mass of the Sun, is situated within a large gas cloud near the center of the galaxy.
It is the second largest black hole in the Milky Way with the biggest being Sagittarius A* - a true behemoth with the equivalent mass of 400 million suns.
The existence of this new black hole was first suspected following observations made by astronomers in Japan who had been attempting to understand the strange movements of the gases in the cloud.
It turned out that these gases, which move around at wildly different speeds, were being pulled around by immense gravitational forces - most likely from a supermassive black hole.
The discovery was further cemented after radio waves indicative of a black hole were also picked up.
"This is the first detection of an intermediate-mass black hole candidate in the Milky Way galaxy," said omoharu Oka, an astronomer at Keio University in Tokyo.
Scientists believe that in the distant future, the new black hole will gradually move closer and closer to Sagittarius A* before merging with it - creating an even larger black hole at the center of the galaxy.
Source: The Guardian | Comments (10)
Tags: Supermassive, Black Hole