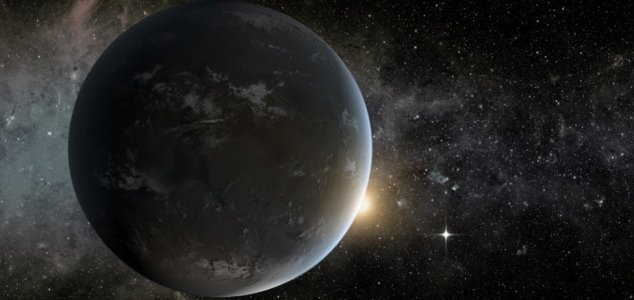 What has NASA discovered this time ?

Image Credit: NASA
The space agency will be making an announcement on Thursday about its latest groundbreaking discovery.
While details of what NASA will be revealing are currently thin on the ground, reports suggest that astronomers may have discovered a new, potentially habitable extrasolar planet using data from the Kepler Space Telescope which has already found over 1,200 extrasolar worlds.
What makes this discovery particularly interesting however is the fact that, for the first time, it may have been made with the assistance of a Google-based artificial intelligence.
If this turns out to be the case then it could signal the beginning a whole new era of astronomy in which AI systems can be used to analyze data far more efficiently than traditional methods.
According to reports, the announcement will be attended by four scientists - NASA astrophysics division director Paul Hertz, a senior Google software developer and two others.
We will have to wait until Thursday however to find out for certain what they will be revealing.
Update:
Details of the announcement can be found -
here
.
Source: Independent | Comments (10)
Tags: NASA, AI, Exoplanet