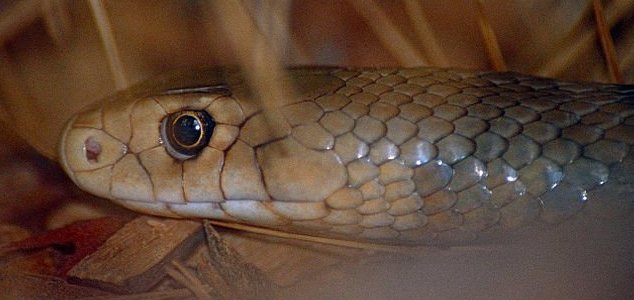 What animal laid its eggs in the sandpit ?

Image Credit: CC BY-SA 2.0 Bernard DUPONT
43 eggs found in a children's sandpit in Australia may be from one of the world's most venomous snakes.
Media outlets reported on Tuesday that wildlife authorities had been called in to remove the mysterious clutch after the eggs were found at a school near the coastal town of Laurieton.
At the time, it was believed that they had belonged to one of Australia's most dangerous snakes - the eastern brown - but now there is doubt over whether they are even snake eggs at all.
"I believed they were brown snake eggs due to the fact that they were seen in the area and that when I shone a light through the egg I saw a small striped baby snake," said wildlife rescuer Rod Miller.
According to specialist Bryan Fry however, the eggs are more likely to be those of the Australian water dragon - a large lizard species with powerful limbs.
"The large number of eggs also points towards water dragons," he said.
Source: The Guardian | Comments (3)
Similar stories based on this topic:
Tags: Australia, Snake, Eggs