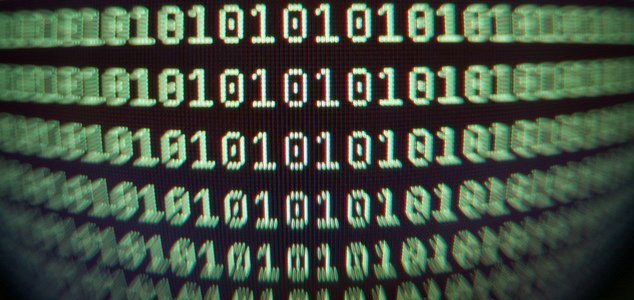 Prime numbers are an important mathematical concept.

Image Credit: CC BY 2.0 Jeff Golden
The ridiculously long number, like all prime numbers, can only be divided by either itself or by one.
Written in shorthand as M77232917, the new number, which is named after French theologian and mathematician Marin Mersenne, was generated by multiplying two by itself 77,232,917 times.
It is around 1 million digits longer than its predecessor which was discovered back in 2016.
It was found using special software developed by George Woltman for the Great Internet Mersenne Prime Search (GIMPS) project and then verified as a prime number by three other people.
"Each new prime is an extension of the bounds of human mathematical knowledge," said Hartree Center researcher Iain Bethune.
Source: Smithsonian Magazine | Comments (17)
Tags: Prime Number