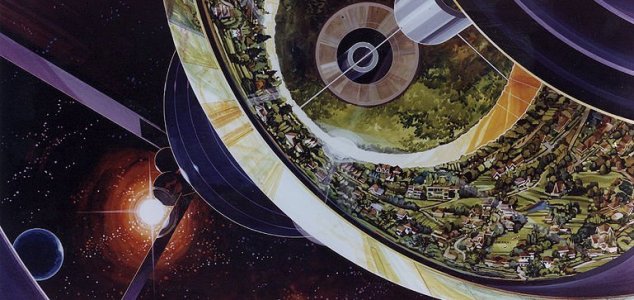 It looks as though the phenomenon has a rather mundane explanation.

Image Credit: NASA / Rick Guidice
Astronomers believe that they have finally solved the mystery of Tabby's Star's unusual dimming behavior.
Originally picked up between the constellations Cygnus and Lyra by the Kepler Space Telescope in 2009, the star known as KIC 8462852 has long proven to be something of an enigma.
Unlike most other planet-hosting stars which exhibit slight periodic dips when their planets pass in front of them, this one has been exhibiting extremely erratic dips indicative of a large, tightly packed assortment of matter in orbit around it.
The phenomenon gained particular fame when astronomer Jason Wright suggested that one possible explanation for it was the presence of a gigantic extraterrestrial structure in space.
Back in October however, it began to emerge that the most likely explanation for the star's peculiar dimming behavior was actually a large cloud of dust particles orbiting around it.
Now following further studies, it appears as though this is almost certainly the case.
"Dust is most likely the reason why the star's light appears to dim and brighten," said astronomer Tabetha Boyajian. "The new data shows that different colors of light are being blocked at different intensities. Therefore, whatever is passing between us and the star is not opaque, as would be expected from a planet or alien megastructure."
With the long-running mystery finally solved, she added:
"If it wasn't for people with an unbiased look on our universe, this unusual star would have been overlooked. I am so appreciative of all of the people who have contributed to this in the past year."
"It's quite humbling to have all of these people contributing in various ways to help figure it out."
Source: Big Think | Comments (383)
Tags: Alien Megastructure