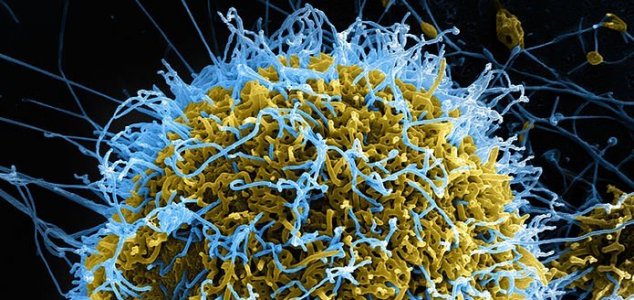 Humanity could be at risk from any number of currently unknown pathogens.

Image Credit: CC BY 2.0 NIAID
The World Health Organization has highlighted the potential danger of a deadly, as-yet-unknown pathogen.
Each year, the global health body convenes a meeting of senior scientists in an effort to put together a concise list of the most likely diseases to cause a major international public health emergency.
While it isn't surprising to see viruses such as Zika and Ebola make it on to the list, this time around something unexpected has been added - a mysterious malady referred to only as 'Disease X'.
As it turns out however, this unspecified disease is actually a placeholder.
"Disease X represents the knowledge that a serious international epidemic could be caused by a pathogen currently unknown to cause human disease," WHO said in a statement.
With the potential for gene editing to produce a disease far deadlier than anything ever seen before, it is not difficult to see why health authorities are being advised to expect the unexpected.
"History tells us that it is likely the next big outbreak will be something we have not seen before," said John-Arne Rottingen, chief executive of the Research Council of Norway.
"It may seem strange to be adding an 'X' but the point is make sure we prepare and plan flexibly in terms of vaccines and diagnostic tests."
"We want to see 'plug and play' platforms developed which will work for any, or a wide number of diseases; systems that will allow us to create countermeasures at speed."
Source: Sydney Morning Herald | Comments (14)
Tags: Disease X