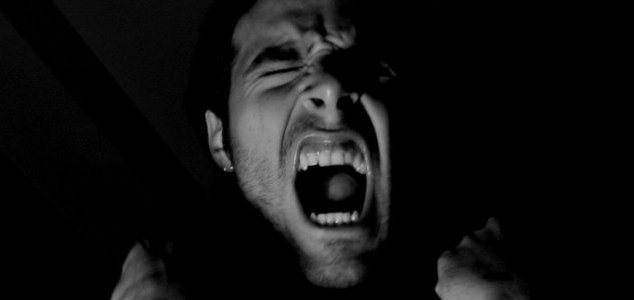 Imagine hearing the same tune, over and over, 24/7.

Image Credit: Javier Zubiri / FreeImages.com
A road in the Netherlands has been fitted with rumble strips that play a tune whenever a car drives over them.
The unusual feature, which is situated next to the village of Jelsum, is designed to liven up journeys through the area while also encouraging drivers to stick to the speed limit.
The tune (a local anthem) will only play correctly if a vehicle drives across it at precisely 40mph.
While the idea does have merit, the road's builders failed to take in to account the number of residents in the surrounding area that would be subjected to the tune playing over and over 24 hours a day.
Since opening, the road has been met with harsh criticism from locals who have complained that they are having trouble sleeping and can no longer sit outside without being blasted by the noise.
"Last Saturday night the taxis were driving from Leeuwarden to Stiens and on the way back, they tried to go across the lines as quickly as possible and we had the anthem played all night at high speed," said Ria Jansma, who lives nearby.
The local council has since agreed to have the rumble strips removed as soon as possible.
Source: Reuters | Comments (12)
Tags: Singing Road