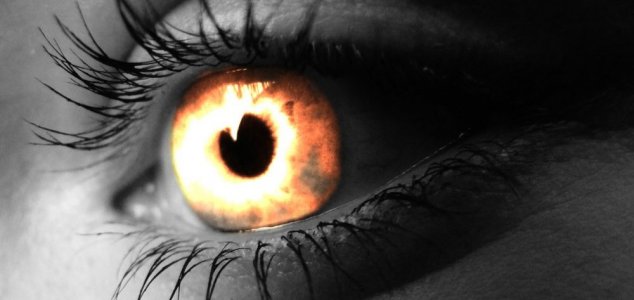 What was the cause of the mysterious illness ?

Image Credit: sxc.hu
A recent investigation may have revealed what caused 29 people to suddenly fall ill in the village of Beryozovka.
The unexplained malady struck on November 28, 2014 when a total of 25 children and 4 adults inexplicable succumbed to a mysterious ailment that left them with symptoms ranging from convulsions and blood pressure surges to a complete and sudden loss of consciousness.
At the time, Kazakh authorities had linked the phenomenon to a leak from a boiler at a local school.
Now Crude Accountability, a Virginia-based watchdog that focuses on hydrocarbon extraction in the Caspian Sea basin, has revealed that two of the victims had been diagnosed with toxic encephalopathy - a brain disease caused by chemical poisoning.
"The doctor who saw them indicated that the disease was likely caused by exposure to hydrocarbons and their fumes," the watchdog said.
It is perhaps no coincidence that the village lies just five kilometers from a major gas condensate field.
Kazakhstan's health authorities have since been actively playing down the claims, instead suggesting that the illness was vegetative-vascular dystonia - a condition affecting the nervous system.
It remains unclear what, if any legal action will be taken by Crude Accountability over the incident.
Source: Eurasianet.org | Comments (1)
Tags: Beryozovka, Kazakhstan