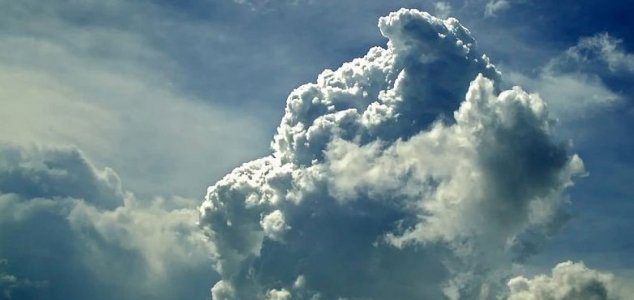 Is modifying the weather to produce more rain really a good idea ?

Image Credit: CC 2.0 JDP90
The largest artificial rain experiment ever undertaken will aim to induce extra rainfall over the Tibetan Plateau.
Based on the work of scientists at China's Tsinghua university, the project, which is known as 'Tianhe' or 'Sky River', will involve installing tens of thousands of fuel-burning chambers across Tibet.
The plan is to produce an extra 10 billion cubic meters annually over an area spanning 1.6 million square kilometers - that's larger than Alaska and around three times the size of Spain.
"[Modifying the weather in Tibet] is a critical innovation to solve China's water shortage problem," said Lei Fanpei, president of the state-owned China Aerospace Science and Technology Corporation.
"It will make an important contribution not only to China's development and world prosperity, but also the well being of the entire human race."
The technique, which is known as cloud seeding, works by using the fuel-burning chambers to produce silver iodide particles that will be carried up in to the atmosphere by the wind.
Once they are high enough, they will help to seed moisture clouds capable of producing rain.
"[So far,] more than 500 burners have been deployed on alpine slopes in Tibet, Xinjiang, and other areas for experimental use," said one of the researchers working on the project.
"The data we have collected shows very promising results."
Source: Science Alert | Comments (3)
Similar stories based on this topic:
Tags: China, Rain, Tibet