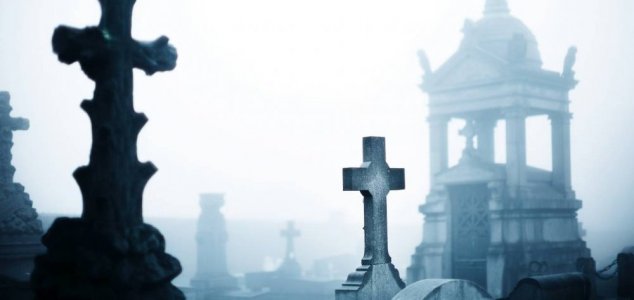 Reports of Mr Penayo's demise turned out to be untrue.

Image Credit: sxc.hu
The 20-year-old returned home after three days away to find that his family was mourning his death.
Juan Ramon Alfonso Penayo of Santa Teresa in Paraguay had been last seen on Thursday when he left his family home on the Brazilian border without telling anyone where he was going.
The area is particularly dangerous due to disputes between drug gangs and when Penayo failed to return home his family grew concerned that something may have happened to him.
When police officers later discovered a burned body in the local vicinity, their worst fears seemed to have been realized and arrangements were made to hold a remembrance service.
They were all in for the surprise of their lives however when Penayo arrived back home right in the middle of his own wake to see his family members mourning over the unknown corpse.
The body has since been returned to the local morgue.
As for Penayo - his exact whereabouts during the time he was missing continue to remain a mystery.
Source: BBC News | Comments (4)
Tags: Paraguay