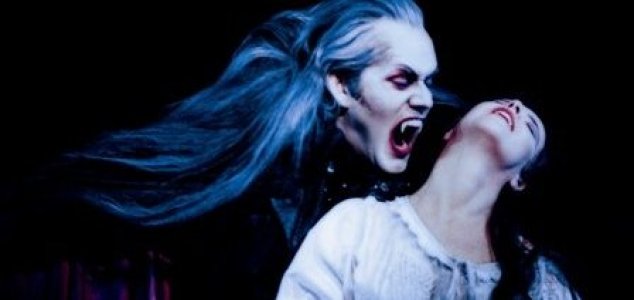 Young blood may be able to benefit more than just vampires...

Image Credit: CC BY-SA 3.0 Musicalvienna
There is a growing body of evidence to suggest that young blood can help to treat age-related diseases.
According to Dame Linda Partridge, a leading geneticist at University College London, the idea of using transfusions of young blood to keep elderly people healthy for longer has substantial merit.
Research has shown that while such transfusions cannot stop the aging process, they do have the potential to stave off diseases such as cancer, heart disease and dementia in older patients.
The method has been the subject of numerous trials and experiments over the last few years.
One startup company, Ambrosia, is even offering transfusions to its customers for $8,000.
More work needs to be done however to identify the specific molecules responsible for these benefits.
"Identification of these is a high priority for research," Professor Partridge and her colleagues wrote.
"The practical accessibility of both the human microbiome and blood system makes therapeutic manipulation a particularly attractive approach, but research in animals is needed to establish the long-term consequences and possible side effects."
Source: New Zealand Herald | Comments (24)
Similar stories based on this topic:
Tags: Blood