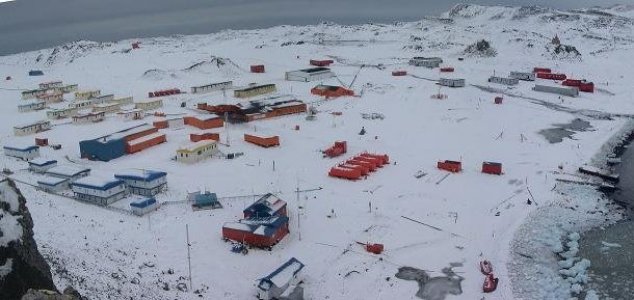 Villas Las Estrellas is as close as you'll get to living on Mars.

Image Credit: Chikomario
If you ever want to live in Villas Las Estrellas, it is compulsory to have your appendix removed.
The remote Chilean settlement, which is situated on King George Island, is particularly unusual in that it is one of only a very small number of places in Antarctica where people live for long periods of time.
Its population of up to 100 people is mostly made up of scientists and servicemen and their families.
Perhaps the most unusual thing of all about the village however is the requirement that anyone planning to stay there long-term must have their appendix removed beforehand.
The reason for this is because the nearest major hospital is over 625 miles away and it would be a major problem if someone were to develop appendicitis and require an emergency evacuation.
While there are a few doctors, none are qualified to perform complex surgical procedures.
Given the rather brutal requirements for residency, it's rather a wonder that there are any at all.
Source: BBC Future | Comments (4)
Tags: Villas Las Estrellas