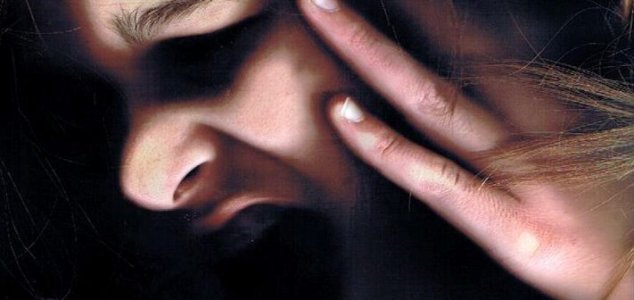 What is really behind the strange occurrences at Skinwalker Ranch ?

Image Credit: sxc.hu
The infamous Utah property has seen more than its fair share of strange occurrences over the last 50 years.
Situated southeast of Ballard, the 512-acre ranch earned its 'Skinwalker' moniker from the Navajo term 'skin-walker' - a type of harmful witch who is able to possess or take the form of wild animals.
The property's reputation as a hotspot for paranormal phenomena stems from the plethora of reports from visitors claiming to have encountered UFOs, poltergeists, strange creatures and much more besides. There have also been reports of crop circles and cattle mutilations in the surrounding area.
The ranch gained renewed prominence recently due to the release of a new documentary entitled '
Hunt for the Skinwalker
' which was itself inspired by the 2005 book '
Hunt for the Skinwalker: Science Confronts the Unexplained at a Remote Ranch in Utah
' by George Knapp and Colm Kelleher.
Perhaps one of the most intriguing revelations concerning the ranch is that at one point, Kelleher had led a multi-year study in to the mystery funded by Robert Bigelow of Bigelow Aerospace.
The investigators reportedly encountered several instances of paranormal activity, but were unable to capture evidence of it. According to Kelleher, the phenomenon had 'outsmarted' the team.
It has even been suggested that the strange events at the property are extraterrestrial in nature.
"These events and the history of what happened at this ranch, it really bends the imagination, but it's real. It's true," said writer and director Jeremy Corbell.
"It happened. And that's something that you and I gotta deal with. And we should explore it because it's fascinating."
Source: Den of Geek | Comments (9)
Tags: Skinwalker Ranch